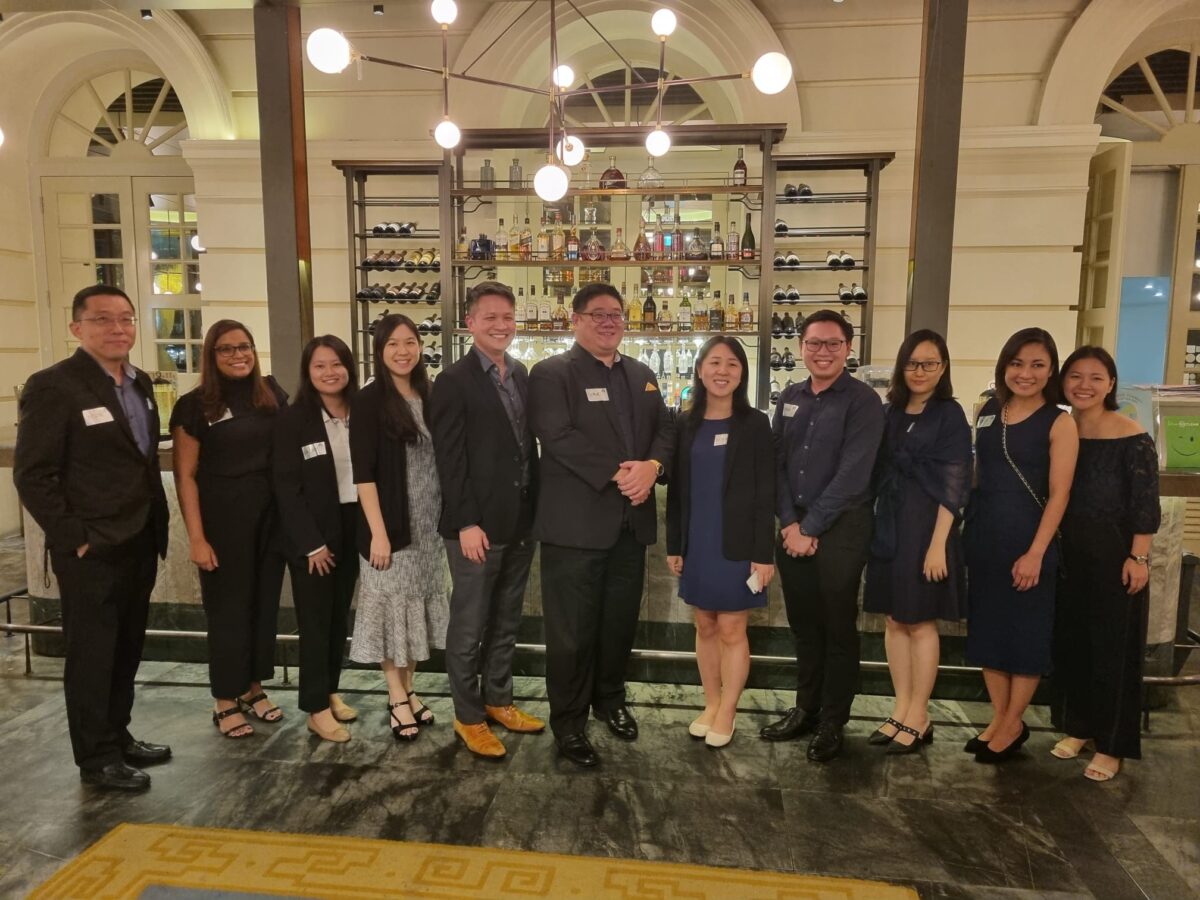 Celebrations & Thanksgiving
It was incredible to revive our Yuen Law tradition of getting together with clients, partners and friends to thank them for their trust, support and friendship. And it was a pleasure to bring everyone together at our annual client appreciation dinner earlier this week.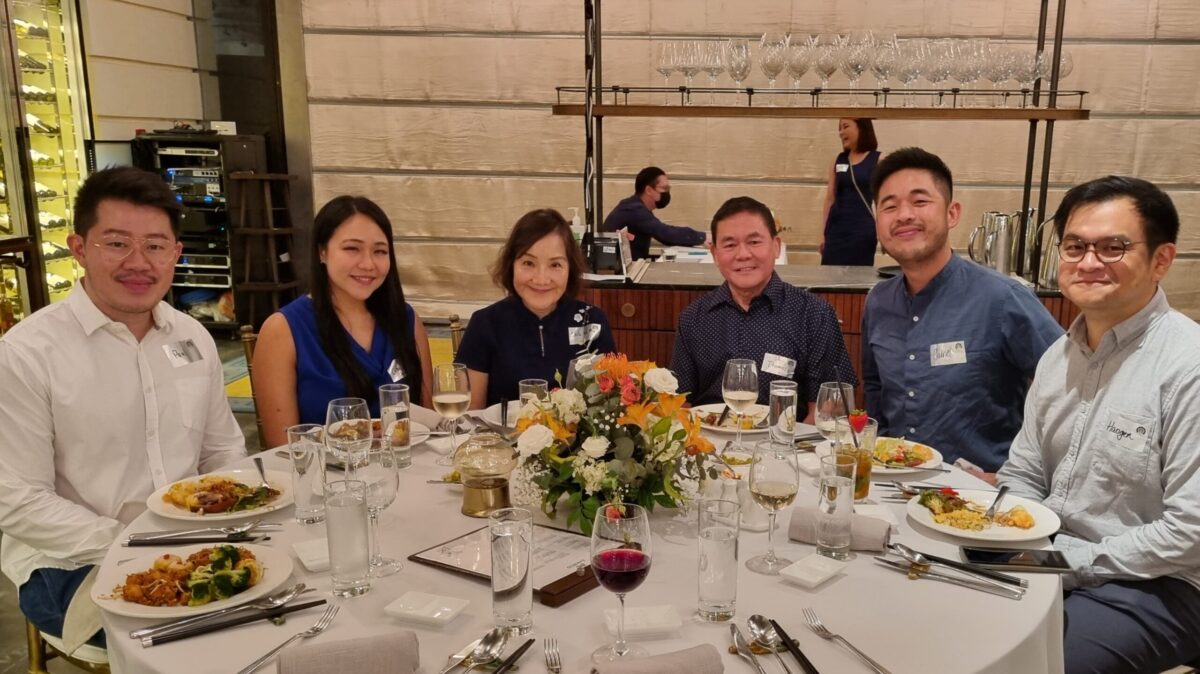 A huge thank you to everyone who took a week night off to join us at Empress. We were delighted to see you enjoying the buffet spread, open bar, convivial conversations and nighttime riverscape.
Our hearts were so full, seeing our favourite clients mingling and sparking new synergies and ties.
To our clients, thank you for allowing our firm to serve you. To our lawyers and support staff, you're the wind beneath this firm's wings.
It is thanks to you and God's grace that Yuen Law is able to celebrate 10 good years in 2022!
"I think I speak for all of us at Yuen Law, when we say that we treasure the bonds and friendships we have forged with you. We will continue to put one foot in front of the other to provide you professional and corporate excellence."

Managing Director Samuel Yuen shared in his heartfelt speech at Yuen Law's Client Appreciation Dinner.
View more event photos here: