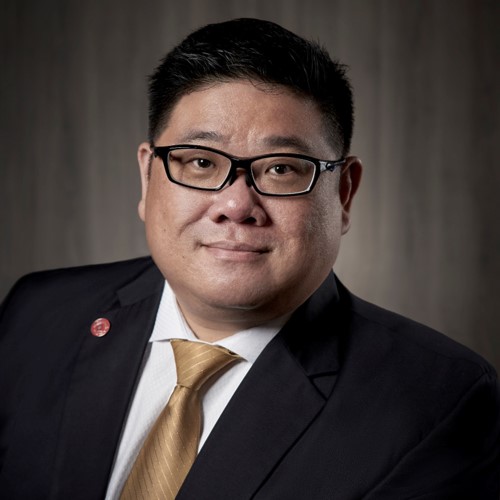 阮伟伦律师是新加坡著名律师,并在企业事务方面的工作受到著名的《钱伯斯全球法律指南》(Chambers and Partners) 的认可。他专注于企业并购领域,并在证券、知识产权和商业交易方面均有丰富的经验。
企业事务
合并与收购
私募股权
监管与合规
科技与媒体
数据保护
劳工法
竞争
知识产权
阮伟伦律师是源凯法律事务所的董事总经理,亦是企业事务团队的总监。他曾在马来西亚的一家著名集团的知识产权部门担任了三年的主管。在行业内累积了丰富经验后,他在2012年创立了这家法律事务所。
作为新加坡法律行内的领先者,阮律师专注于初创企业和新兴公司相关的企业事务。他与客户携手合作,以满足他们在不同阶段的需求,一同驱动企业发展。
阮律师在客户中以提供创新并实用的法律解决方案而闻名。
成长在拥有家族生意的家庭中,加上参与了多家律师事务所的发展,阮律师深深了解到经营企业的困难、挑战和满足感。正正因着这种同理心,以及在服务客户时所建立越发灵敏的商业触觉,令阮律师能与众多客户筑起深厚的关系。同行律师亦经常向他咨询与实践法律解决方案相关的问题。
阮律师也是一位出版作家。为了向初创企业提供一系列已整合及易于吸收的资料,他在2020年2月与Marshall Cavendish合作出版了一本书——"Funding for Start-ups — A Guide to Fundraising"。此书汇聚了他曾协助众多初创公司和科技/金融科技公司的融资,以及为风险投资公司和机构投资者在内的投资者提供咨询的经验,
作为领导者,他对源凯法律事务所的团队灌输追求卓越的精神,并以互相支持和具同理心的文化所支撑着。不论是律师还是其他职位的同事,在对待同事和客户时,他坚持团队对工作均以最高标准为目标。源凯法律事務所乐于培训员工,期望他们在专业知识方面不断增值并提高技能,同时能在工作以外陪伴家人和朋友。
阮律师经常出席新加坡国立大学法学院、新加坡管理大学及各种商业协会为本科生和初创企业举办的讲座、研讨会和法律诊所。他希望能透过分享他的经验和见解来培育下一代法律专业人士和企业家。
阮律师是新加坡公共关系协会的荣誉法律顾问,并且是新加坡导盲犬协会(一家注册慈善机构和公益机构)的其中一位创会成员。他也是丹戎加东中学学校咨询委员会的成员。
阮律师在圣约播道会敬拜,并喜欢探索世界。他与太太育有一女。
为本地和外国企业在新加坡交易所主板和凯利板上市提供咨询
对新加坡交易所凯利板公司进行反向收购
为具有跨境子公司的业务规划企业结构
为北非国家在新加坡设立商会提供咨询
向金融科技集团提供新加坡金管局法规的建议
向健康科技、金融科技行业的初创公司、与政府相关的投资机构和风险投资公司的种子和系列融资提供咨询
向房地产开发商提供不动产科技加速器的建议
为一家房地产公司和一家娱乐公司的并购交易提供咨询
协助兽医团体实施个人数据保护政策
为餐饮集团的跨境知识产权保护和执法提供法律服务
向零售跨国公司提供如何遵守当地雇佣法的建议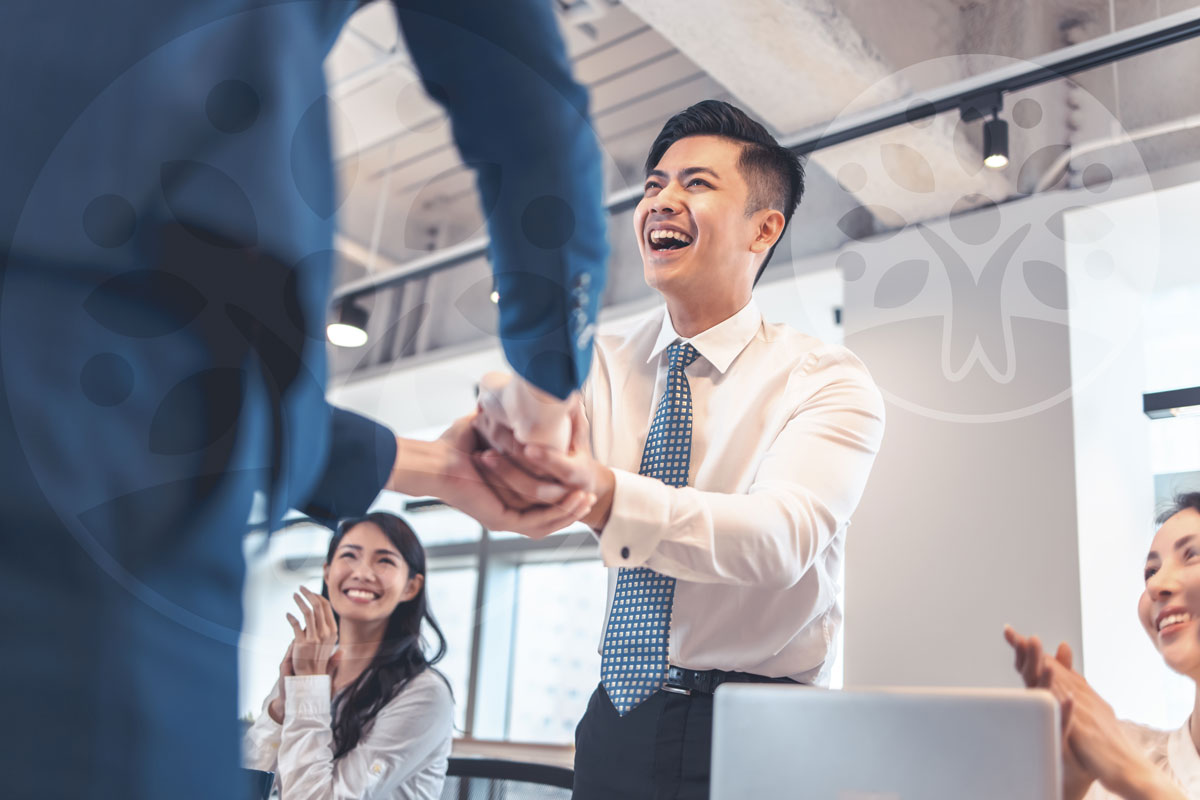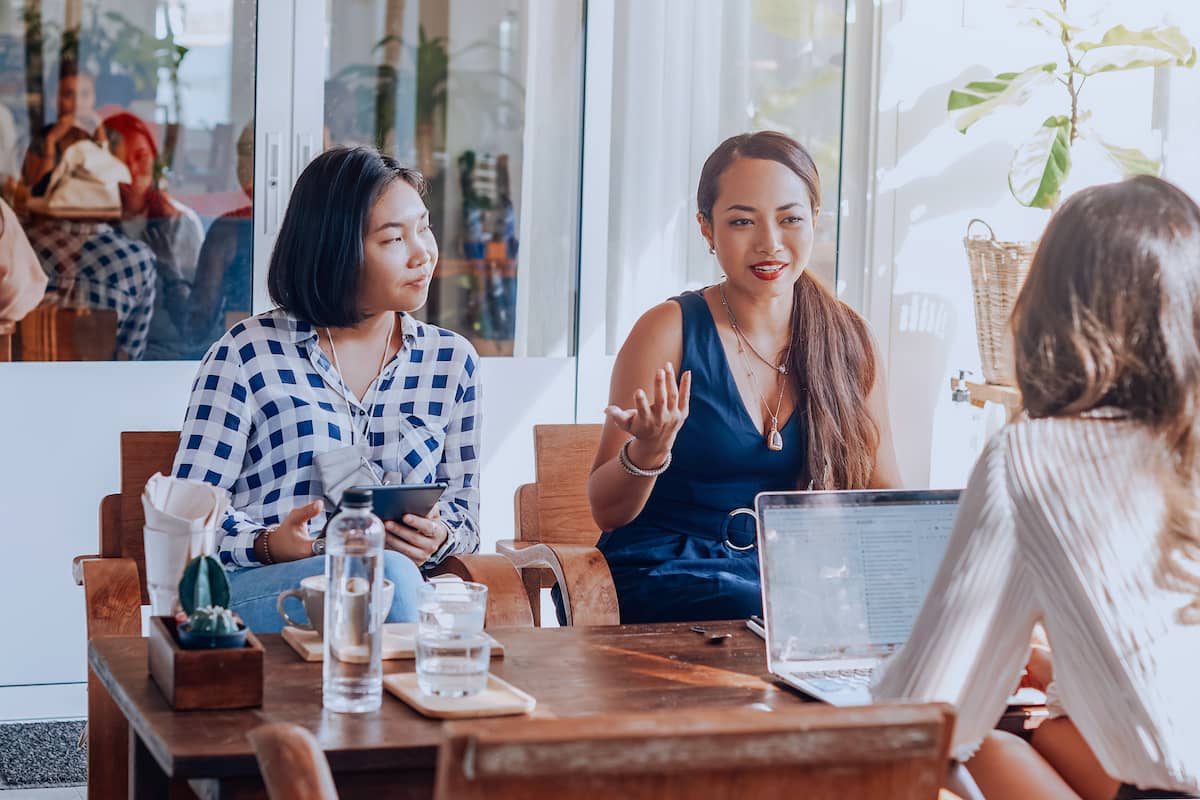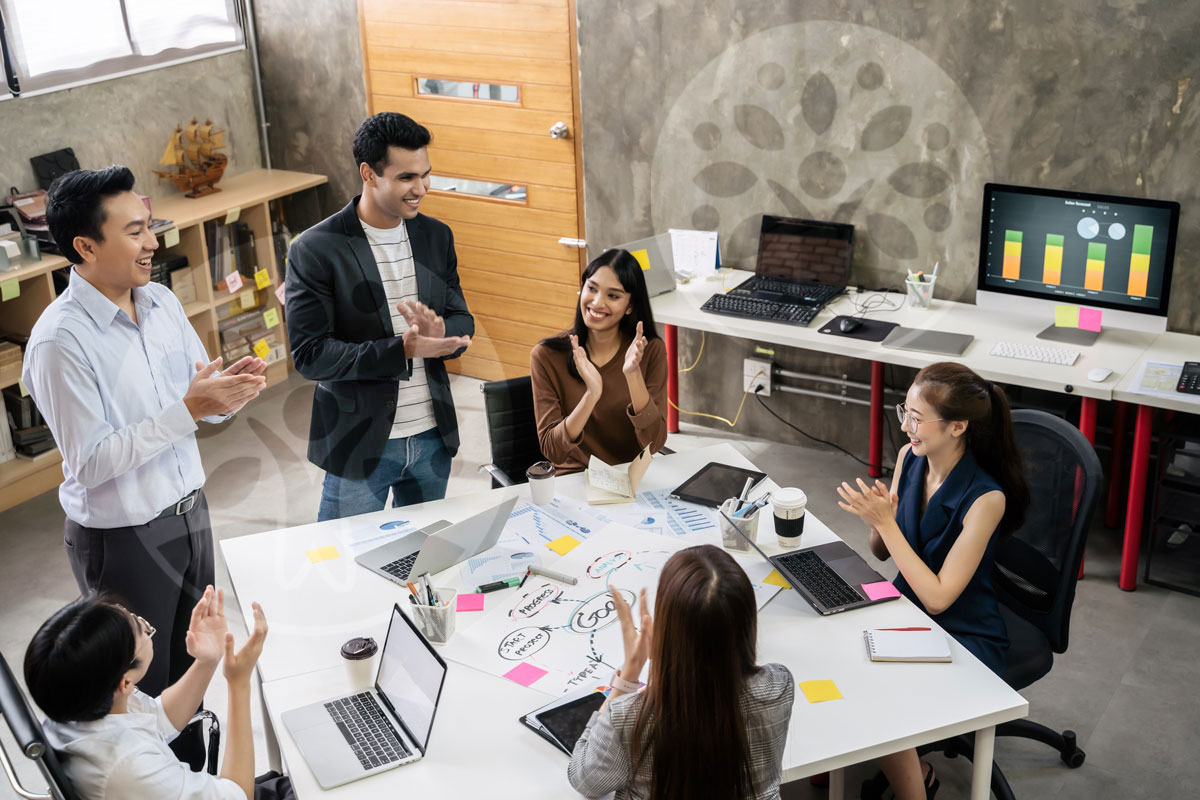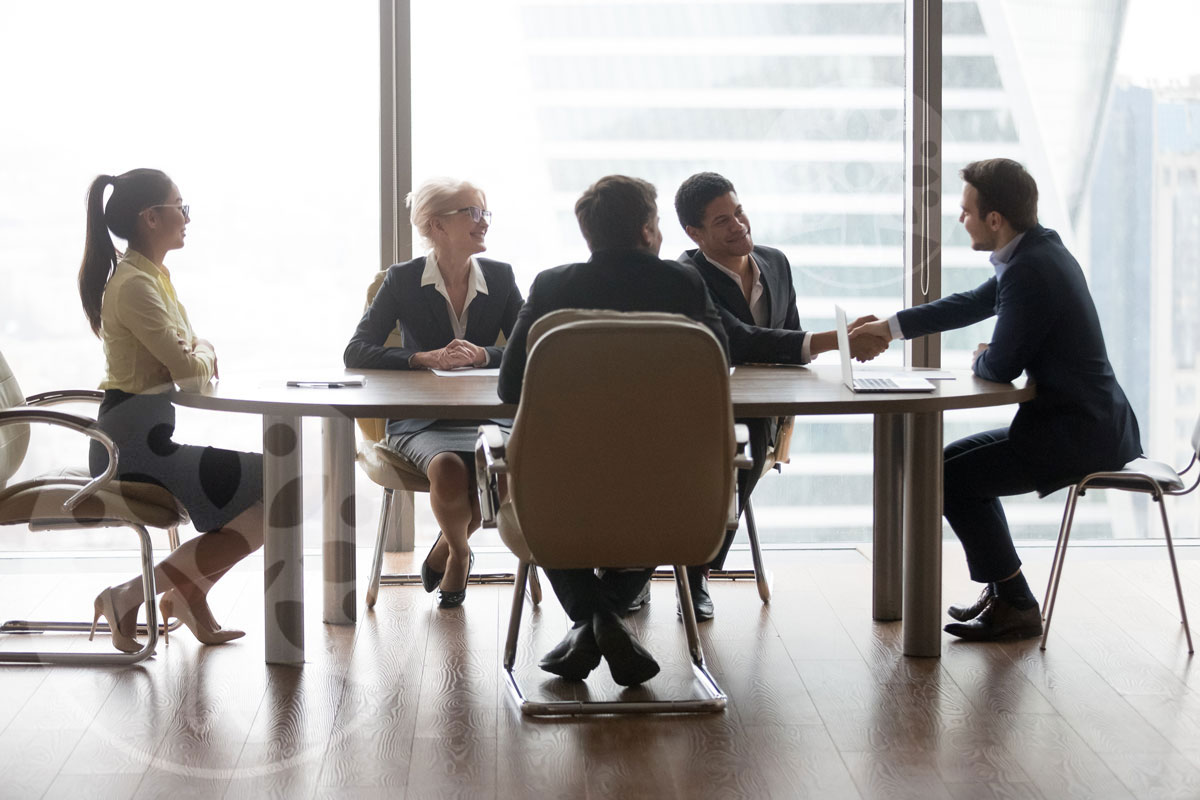 Yuen Law Testimonial
Samuel Yuen is the managing director and heads the corporate team, attracting praise from clients for the "excellent service, advice and guidance" he provides to clients. He is a seasoned practitioner who has a stellar reputation for his work for startups, providing the full range of advice, from M&A and investments to IP matters and regulatory compliance.
Analysis by Chambers and Partners
Chambers Asia Pacific 2021
Yuen Law Testimonial
My partners and I had to raise capital from a small group of investors. This created the need for an elaborate investment structure and the appropriate corporate governance mechanism. Yuen Law was very patient and meticulous in helping to operationalise our broad concept with its legal expertise, providing excellent value in its services to us. I believe such an excellent service made available to smaller investors is required to ensure a greater vibrancy for the small businesses M&A."
Client Feedback in the asialaw Profiles Research Survey
Yuen Law Testimonial
Although having already incorporated a small company, we were seeking advice regarding structural arrangements and certain core contracts and agreements. Having contacted a number of law firms we were, following our discussion with Samuel and his team, impressed with Yuen Law's knowledge, professionalism, and approach that exhibited a feeling of genuine interest in us. Our impressions were confirmed by a business associate who was an existing client of Yuen Law LLC.
Dermot Keilthy, Godmama Peranakan Restaurant
Yuen Law Testimonial
Customer-centric and offers very reasonable prices. It was also very helpful and understanding of my needs and queries.
Client in Banking and finance,
Client feedback in the asialaw profiles research survey
Yuen Law Testimonial
Samuel is very well versed in many legal aspects, and his team of well-trained lawyers adequately support our various needs from time to time. Samuel has a vast network across industries, and we could benefit from his deep knowledge.
Client Feedback in the asialaw Profiles Research Survey
Yuen Law Testimonial
Samuel is very professional and sincere in providing advice to my company. We've benefitted a lot and able to focus on our business rather than legal issues. Would definitely recommend Samuel to my business friends if they need advice on legal matters.
Donald Wee, Owner,
Data Terminator
Yuen Law Testimonial
By offering in-depth legal knowledge, a strong partner participation and excellent strategic advice, Yuen Law establishes close relationships with clients and scores with its broad capacity and sustained quality. Yuen Law provides responsive, business-oriented, swift and clear advice and always able to meet tight deadlines. By setting up a new fintech project it was essential for us to structure the future holding over more than 5 jurisdictions, as well as to complete trademark and other IP registrations. The creative and solution-oriented Samuel Yuen led advice on structuring and various corporate and finance matters.
Kirill Lelchitskiy, LL.M., Chief Legal Officer,
Cashwagon Pte. Ltd
Yuen Law Testimonial
Needed a firm who could help with legal documentation for our startup accelerator. We therefore needed someone with specific experience in this area, and also needed a firm that could work fast and be flexible on a budget. Specifically, we needed draft event Terms and Conditions and Investment Agreements.The team was responsive and friendly. Typically, documents and advice was turned around quickly, with follow up queries answered promptly. I would recommend your services to others in Singapore in and around the startup industry – both to corporates and startups needing advice.
Jack Fitzgerald, Head of Innovation, Asia,
Lendlease
Yuen Law Testimonial
We needed Corporate legal services. What we liked most about Yuen law is the comprehensive oversight and resolve to my legal needs for setting up Incorporate and Trusts. We would absolutely recommend Yuen Law services. you're treated with great care and personal attention. Samuel has been extremely helpful and patient.